News from The Globe at Hay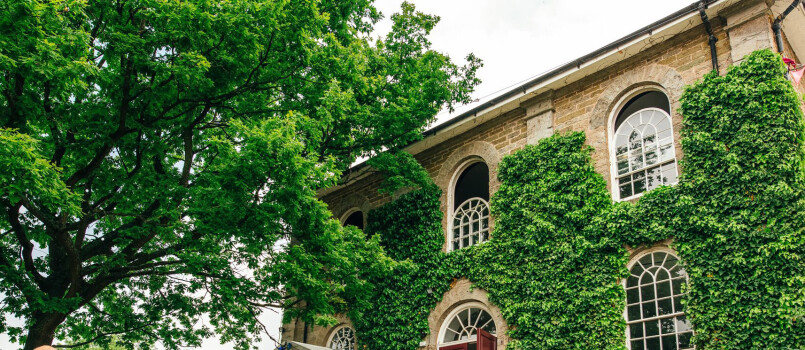 What's new?
It looks like a busy and exciting 2022 for The Globe at Hay, so keep up to date with our amazing events via our website, email newsletters and social media!
Our famous Open Mics will now be every Friday evening from 8 pm! Come on down to perform or support incredible local talent and have a pre-show burger beforehand in our new Burger Me restaurant! Click here to find out more about our tasty burgers:
We have many community events such as the Little Willows Playgroup every Friday, Philosophy Café and climate cafe on certain Thursdays! Check out our 'What's On' page or Community Section for more information!