Events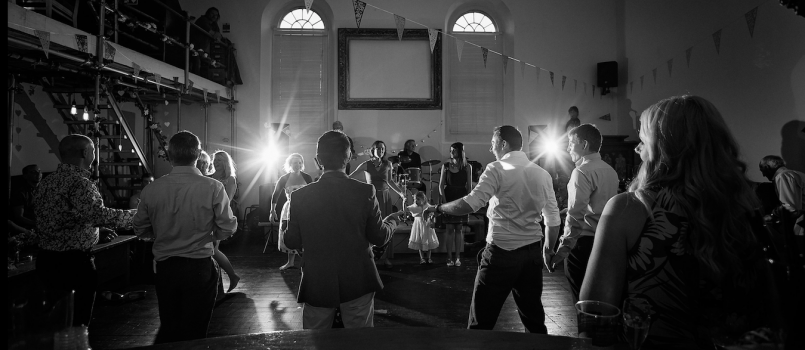 We're always looking for exciting new people and promoters to host events at The Globe.
The entire venue has a capacity of 300, brilliantly toeing the line between intimacy and atmosphere. We provide a whole PA system if required and an experienced sound technician on the night of events for a fee.
Contact us if you think you could put on a memorable night of entertainment.